Ecuador is situated in South America between the Pacific Ocean and high Andes mountains surrounded by lush tropical forests. In this country wealth is concentrated in the hands of the few, while the others are left with crumbs… unless some natural catastrophe deprives them of even the little they have left.
Fr. Giancarlo Zamengo, the general director of the Messenger of Saint Anthony wrote, "These last years I have had the opportunity of visiting many missions, of coming into contact with rampant poverty throughout the world, but poverty of the scale seen in the Ecuadorian forest, at Jama, at Las Palmitas… cannot be compared with anything else in the world. The poverty in these regions harasses the soul, it impoverishes the mind, depriving people of even the desire to improve their situation. You can see it in the spent gazes of the young who have no dreams, no prospects left, and who have perhaps even stopped hoping."
A new future arises in the home
Where can renewal come from for these people? From the family! That's right, from the family, the smallest natural community which everywhere survives and is always capable of renewing itself through the force of love. But to exist and bear fruit a family needs a home. However modest and essential it may be, a home is the living space within which affections, thoughts and aspirations may mature.
The home of hope
We friars of St Anthony have committed ourselves to setting up a number of small homes for the poor families who live in three villages in the forests of Ecuador. These houses are very simple structures, with the ground floor in brick and the first floor in bamboo, which grows cheap, useful and plentiful in these regions.
Father Walter, a missionary priest, is overlooking the project, and above all is looking after the families which will occupy the houses once they are ready. Together with Sister Miriam he is already performing real miracles in order to restore hope in these people!
For the June 13 Feast please help us to set up the bamboo homes for these poor families living in the Ecuadorean forest: through your generosity you will establish hope in those who so desperately need it! We are deeply grateful to you.
Through your contribution you can donate: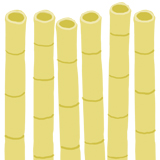 30 Euros
bamboo for the walls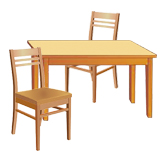 50 Euros
a table and chairs for the home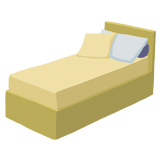 100 Euros
beds for the children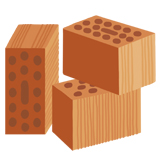 200 Euros
bricks for the ground floor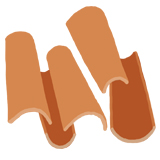 300 Euros
material for the roof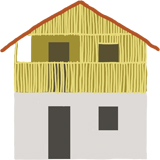 5000 Euros
a small home